edinburgh upholsterer

gives your home that personal touch!
About Us
we first opened for business in 1992. we have been serving scotland and the rest of the uk ever since, owned by john montgomery with over 30years of experience in the trade. He ll be happy to give you advice and help make your old furniture look new.
Services
we specialise in mordern bespoke and antique traditional upholstery .
dining chairs, headboards, armchairs, threepiece suits,loosecovers, chaise lounges,hand studding, frames made to measure and childrens furniture.
we also offer repairs and new foam seat cushions
Free estimates
we also have huge experience in commercial upholstery
pubs, hotels,offices.resaurants,doctors/dentists
we have a wide range off fabrics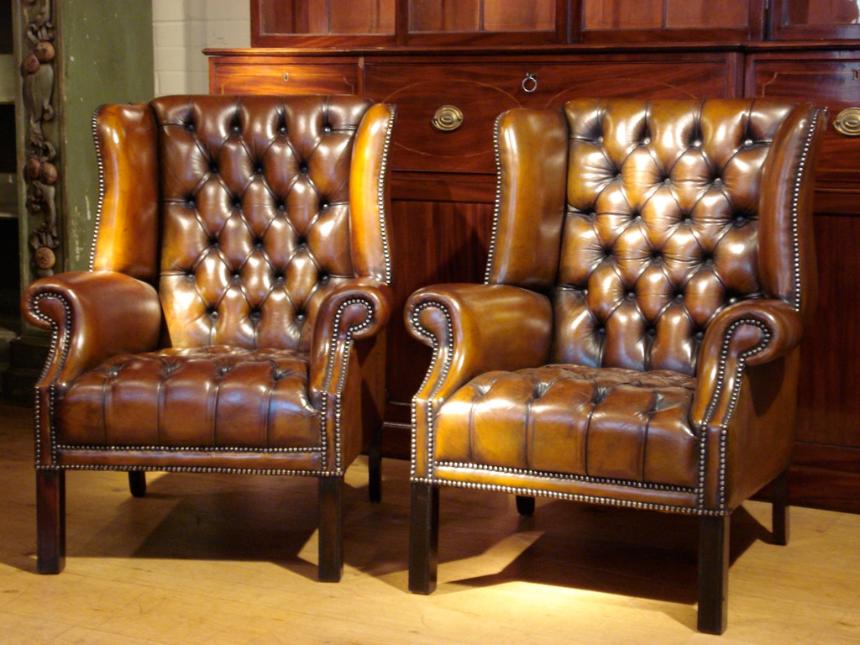 Approach
Contact us now
0131 440 4116
7 meadow place bilston, edinburgh, modlothian | 01314404116